What happens when you
follow the Credit Solution Program?
1. We train you on the importance of credit.
Here we lay the foundation, so that you have the proper mindset to continue. This is not just about money either, employers, landlords, and insurance companies all use your credit score to make decisions that can have a big impact on your life.3, 4, 5
According to MSN Money personal finance columnist Liz Pulliam Weston in her 2011 National Best Seller "Your Credit Score" – a series of small mistakes with credit can add up to $2M due to high interest rates over a lifetime.
And there is more that happens once you really understand what a great score is worth.
2. Understand what factors affect your score
Do you know all the factors that go into calculating a credit score? When you understand the 5 factors that are used to determine your score, you are instantly able to begin working on each to improve your score.*
Most people with great credit have no idea how it got that way. So even if you have great credit already, this is a lesson you will not want to miss if you plan on keeping your credit high in the future.
3. Learn to interpret your credit report
You will learn where to get your credit reports and scores online, and how to understand each section of your report.
We will walk you through an exercise to classify any negative items according to the CSP system. This provides the framework from which you will form a personalized action plan.
Many people are confused about how to understand each section of a credit report. It's no surprise really… did you know that if you have a lengthy credit history, your report can be over 20 pages long?
Understanding how to interpret all of this information about you is the first step toward improving it.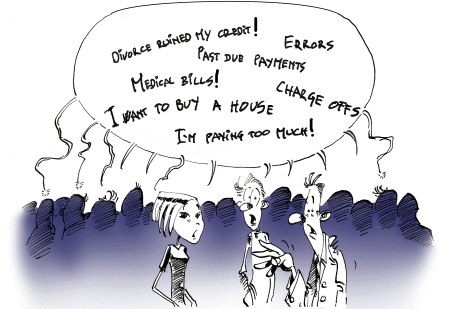 4. Regain control over your finances
In the past 3 years, we have provided education to over 1.2 million people about credit and financial health topics. Over that time, we have received many tens of thousands of blog comments and support emails from visitors to this site. Because of this, we have an in depth understanding of the variety of problems that you may be facing with your credit.
Find out how to deal with late payments or accounts that have gone to collections. You will learn how to evaluate your options for any debts that you have outstanding, and how each choice may affect your credit score. You'll also learn what actions are the most important if you want to qualify for a loan in the near future.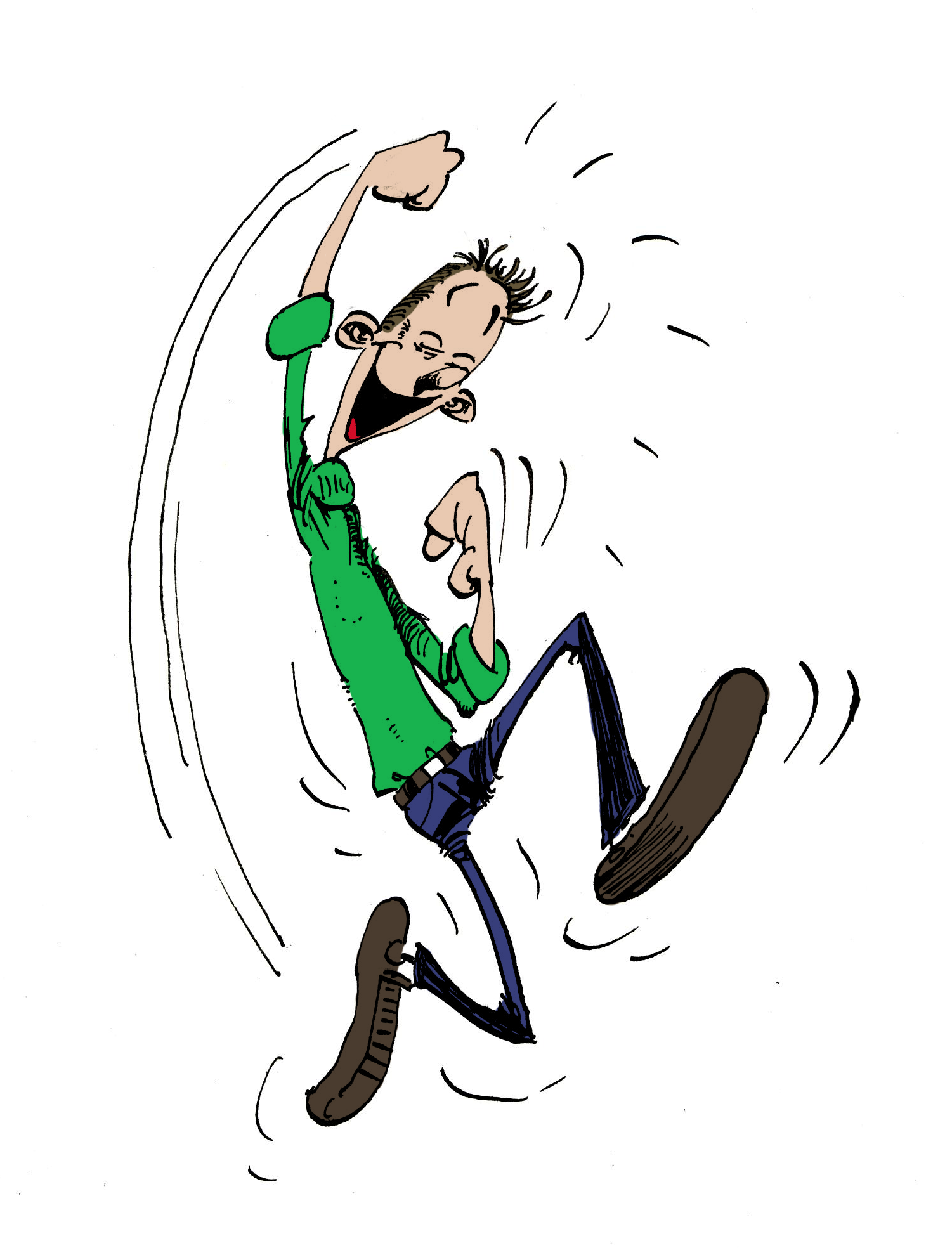 5. Shape your actions to keep your score up
It's frustrating to most people when they find out that just paying bills on time is not enough to insure that you will have an excellent credit rating. The credit scoring model is looking for a responsible use of credit, and while paying bills on time is a big part of that – it's not enough.
What is the proper way to structure your credit history going forward?
Yes, in order to have the highest possible score, you have to actually plan out a strategy that the credit scoring model views as low risk. This means having the right number of credit cards and mix of credit types. We'll show you how to use your credit effectively in order to score well.