The Credit Solution Program offers products available for purchase that can help you learn about credit scores, debt, and other aspects of personal finance.
In addition to the products available for purchase, we provide valuable information on credit and finances through our email newsletter, video series, and blog articles.
Our goal is to help you strengthen your credit profile, which is one of the most crucial financial decisions you can make. Our books and training products are designed to be convenient, personal, and effective. Our program helps you to understand consumer credit by simplifying complex topics and making the most important information more easily accessible.
Our company was founded with two key principles: First and foremost as an informational resource for consumers on credit, debt, and other personal finance topics. Secondly, we aim to entertain while educating. We know that it's often hard to get yourself focused to learn what you need to ultimately change your life for the better – so we strive to present our content in the most engaging way possible.
Meet Our Team
The Credit Solution Program is made possible by a dedicated team of people committed to alleviating the everyday stress of a low credit score. Everyone on our team brings their unique experience to help make your experience great.
Mike Roberts – Founder
Mike has seen how important understanding credit has been in improving his own life. As a result, Mike dedicated himself to teaching others how to improve their lives by raising their credit score and taking control of their personal finances. Mike is an experienced entrepreneur with a passion for knowledge. He's also a bit of a self-improvement enthusiast, and enjoys sharing what he learns with others.
Craig Sartor – Technical Director
Craig is our expert in Marketing Analysis and all-around technology guru. His wide range of skills help us maintain our site, add new products and features, design new images and pages, and deliver our newsletter to your inbox like clockwork. When he's not working hard on CSP, Craig writes music, plays hockey, and golfs.
Abbey B – Community Manager
Abbey uses her in-depth understanding of our customers to help answer their questions and create new products and services to help them pay down their debt, raise their credit scores, and stay on the path to financial health. When she's not working, you can usually find her risking personal injury on a ski slope or wakeboard.
Jeannine Ursillo – Customer Relations
I have been working in the Customer Service field for 19 years. My goal is to make sure all of the customers needs are met. Happy customers is what makes my day complete. When not working I spend time with my kids and love to go for a run.
Contributing Authors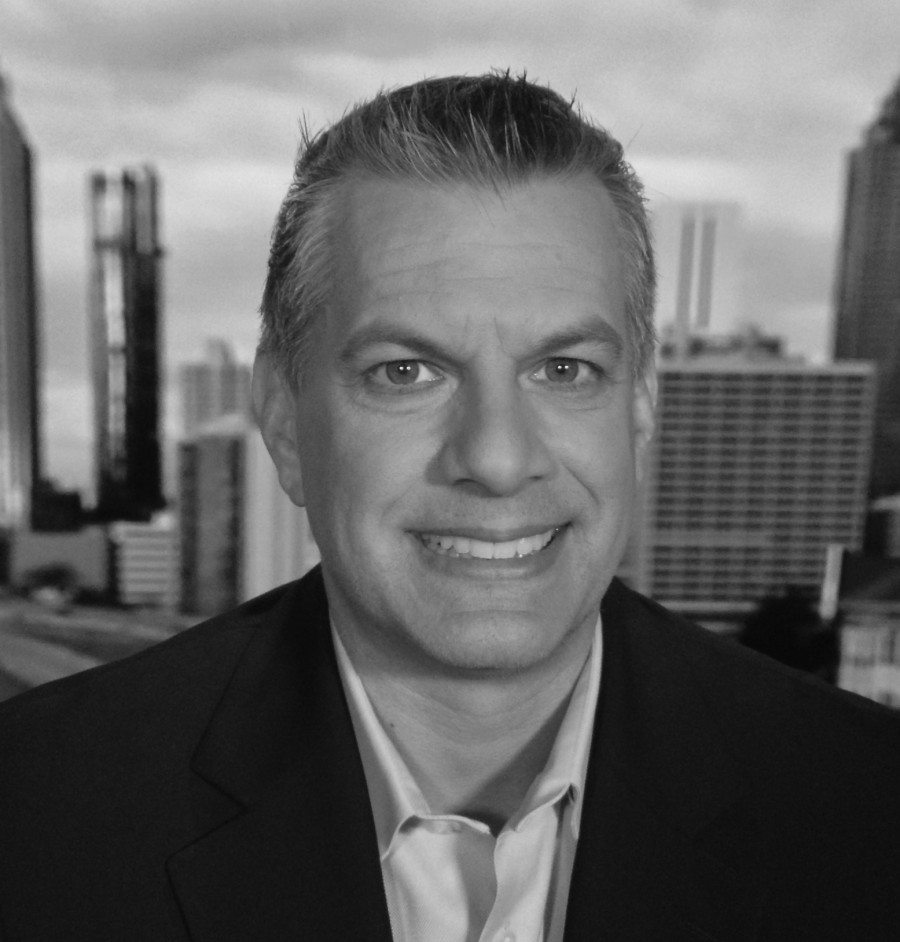 John Ulzheimer
John Ulzheimer is a nationally recognized expert on credit reporting, credit scoring and identity theft. He is the credit blogger for CreditSesame.com, Mint.com, CreditCardInsider.com and the National Foundation for Credit Counseling. Formerly of FICO and Equifax, John is the only recognized credit expert who actually comes from the credit industry.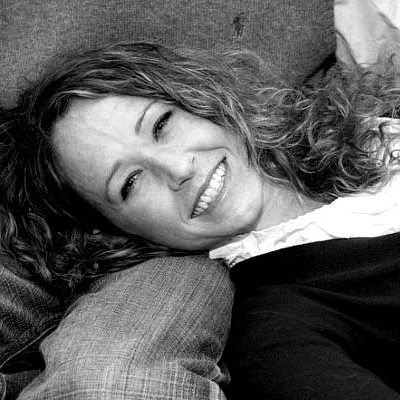 Stephanie Taylor Christensen – Staff Writer
Stephanie Taylor Christensen has more than a decade of experience in financial services marketing, and holds a Master of Science degree in Marketing. She writes on personal finance, small business and career news for clients like ForbesWoman, Real Simple, Mint, Intuit Small Business, Minyanville, and SheKnows. She is also the founder of "Wellness on Less" and "Om for Mom Prenatal Yoga" in Columbus, Ohio.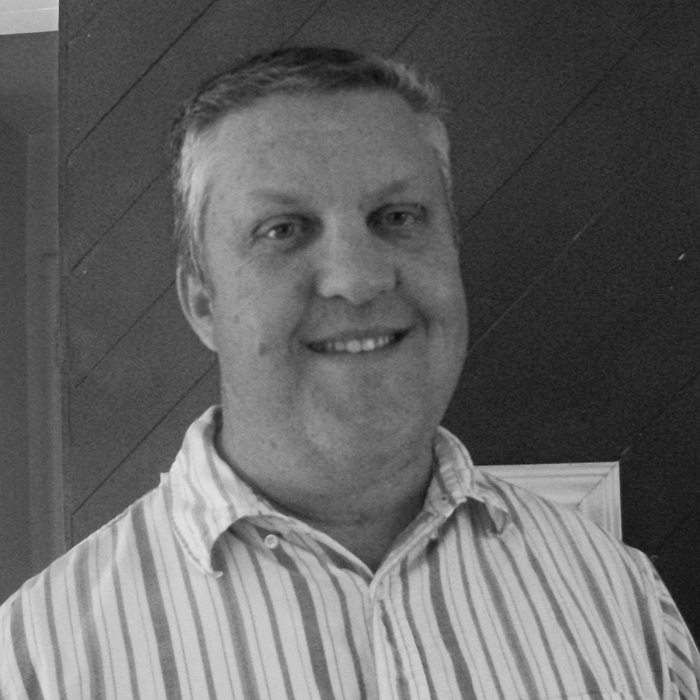 Aaron Crowe – Staff Writer
Aaron Crowe has been a professional journalist for more than 25 years, working at newspapers and websites as a reporter, copy editor, and editor covering topics from government to personal finance. He has written for AOL, WalletPop, AARP, Bankrate, WiseBread, USC, LearnVest, Allstate, and various businesses. He currently works as a freelance journalist and specializes in personal finance reporting for websites. He lives in the San Francisco Bay Area and can be found on Twitter at @aaroncrowe, Facebook and his website, AaronCrowe.net.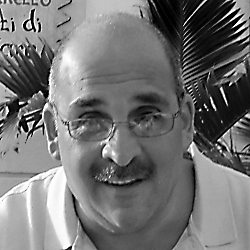 Frank Addessi – Contributing Writer
Frank Addessi has been a serial entrepreneur and a licensed insurance agent for more than 20 years. He writes primarily about personal finance, small business and all types of insurance. His work has appeared on websites such as Smart Asset and The Simple Dollar. He can be found on his website frankaddessi.com.
Rebecca Lake – Contributing Writer
Rebecca Lake is a personal finance writer and blogger specializing in topics related to mortgages, retirement and business credit. Her work has appeared in a variety of outlets around the web, including Smart Asset and Money Crashers. You can find her on Twitter at @seemomwrite or her website, rebeccalake.net.
Miranda Marquit – Contributing Writer
Miranda is a freelance journalist specializing in topics related to personal finance, investing, entrepreneurship, and small business. Since receiving her M.A. in Journalism from Syracuse University, her work has appeared on a number of web sites including Wise Bread, U.S. News & World Report, Forbes, AllBusiness, and Huffington Post. She writes for the Equifax blog and the Quizzle blog, and has written extensively about credit, retirement, insurance, and taxes for a number of other corporate blogs and web sites. Follow Miranda on Twitter, @MMarquit, and check out her personal finance blog, Planting Money Seeds.
Jason Steele – Contributing Writer
Jason Steele is a freelance journalist specializing in credit cards and personal finance. His work has appeared in many of the top personal finance sites as well as mainstream outlets such as MSN Money, Yahoo Finance, and Business Insider.
Erica Sandberg – Contributing Writer
Erica Sandberg is a freelance editor at large, reporter, and advice columnist covering all things fundamental finance. She's been KRON-TV's on-air money and credit expert for over 15 years, and has appeared on virtually every national news show, from Fox to CNN. She hosts Making it with Erica, a video program highlighting ways to live adventurously on any budget.
Sandberg began her profession as a budget and debt adviser for Consumer Credit Counseling Service of San Francisco. After a decade and with the release of her groundbreaking book, Expecting Money: The Essential Financial Plan for New and Growing Families, she left to launch her current career.
A passionate industry spokesperson, Sandberg also represents some of the finest companies and products in the U.S., including Western Union, the Better Business Bureau, Bank of America, CVS Pharmacy, Chase Card Services, and Assurant Solutions.
(Sandberg is also an amateur hockey player, and is always available for a laugh and crash on the ice.)